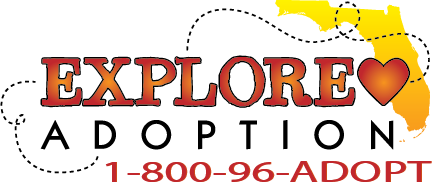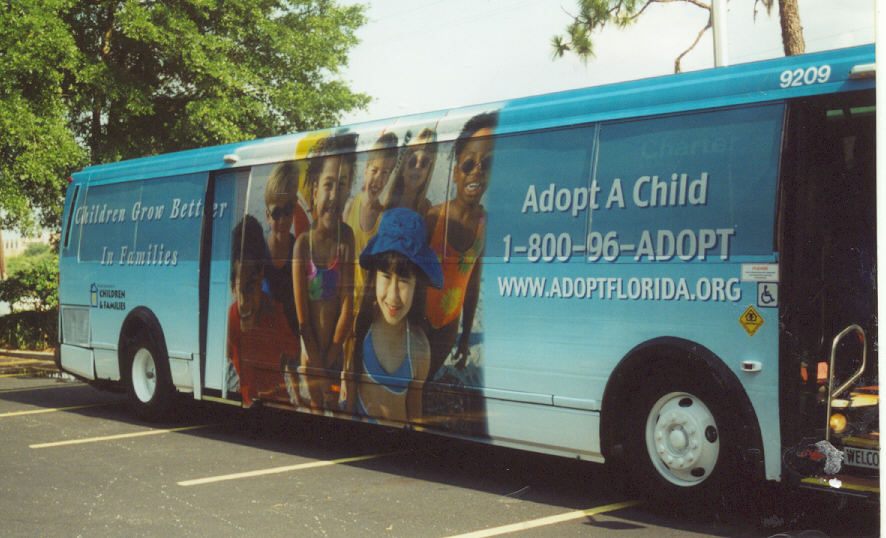 Steps along the road
Once you decide to pursue adoption, you will begin a mutual approval process. The specific process may vary slightly in different parts of the state. Overall, the purpose of this process is twofold: to help prospective adoptive parents decide whether they truly want to adopt a foster child and for the Community Based Care agency to evaluate prospective adoptive parents. Not everyone who completes the process will be approved to adopt.
Early in the process every prospective adoptive parent must complete a state-approved training. The training is usually 24 to 30 hours, typically an evening a week. During this time you will explore the issues of adoption and decide if you really want to adopt and, if so, whether you would like to become a family for an older child, a group of brothers and sisters, or a younger child with medical needs.
Case workers will visit your home one or more times to do a home study to help determine if you would be a good prospective parent for a foster child and which child might fit your family. They will interview you and your spouse, if you have one, and your children, if you have any.
The kinds of topics you will discuss include:
Why you want to adopt a child
What your childhood was like
Your marriage (if applicable)
Your lifestyle and how it would accommodate a child
Your finances
Your parenting philosophy
Your support system
You will be asked about your state of health
As part of the home study, the case worker will contact your friends, relatives and employers for character references.
When your application has been approved, your name will join a pool of waiting families. The task of the adoption staff is to match the strengths of the family with the needs of the child. In order to get better acquainted with the children in need of a foster home, you may attend agency-sponsored events with children seeking families or look at the department's adoption homepage on the Internet at www.adoptflorida.org.
When a "match" between your family and a child has been made, we will provide you with information and a picture of the child. When you decide you want to meet the child, the adoption counselor will arrange it for you. If you feel you and the child are right for each other, you may visit together several times until everyone is comfortable, and then the child will come to live with your family. To ensure everyone is happy with the adoption, there is a three-month "adjustment" period before the adoption is complete.
The process will be over when you finalize the adoption before a judge. Your child will receive a new birth certificate with his or her new last name on it - yours! Then you and your child are a family in the eyes of the law.
© Copyright Florida's Adoption Information Center